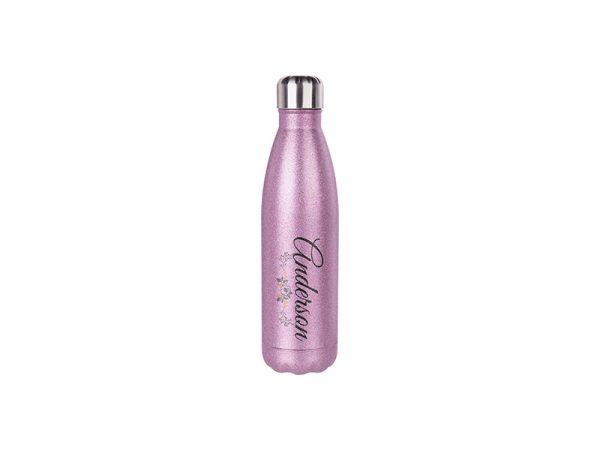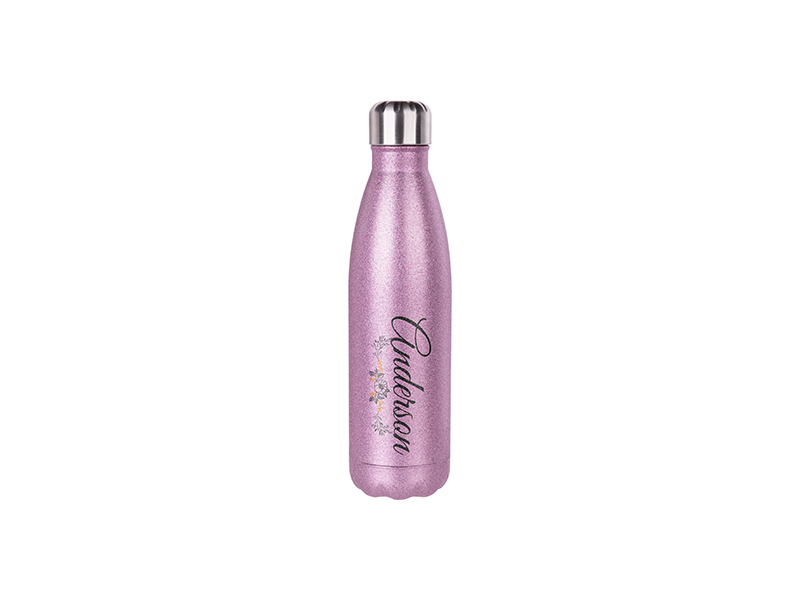 Glitter Stainless Steel 500ml Bottle
From €27.00 inc. VAT
Compare
Online Design
Combine it with our layouts and fonts.

Start and upload design
Your artwork
Upload file
Upload design
← Back to option
How would you like to design your Glitter Stainless Steel 500ml Bottle
Upload a full design
- Have a complete design
- Have your own designer
Design here online
- Already have your concept
- Customise every detail
×
500ml / 17oz
Material : Glitter .
Inside Material : Stainless Steel
Colours: Rose, Gold, Mint
White box included
Only logged in customers who have purchased this product may leave a review.