HOW WE MAKE PRINTING AS EASY
CHOOSE THE DESIGN PATH THAT IS RIGHT BEFORE UPLOAD FILE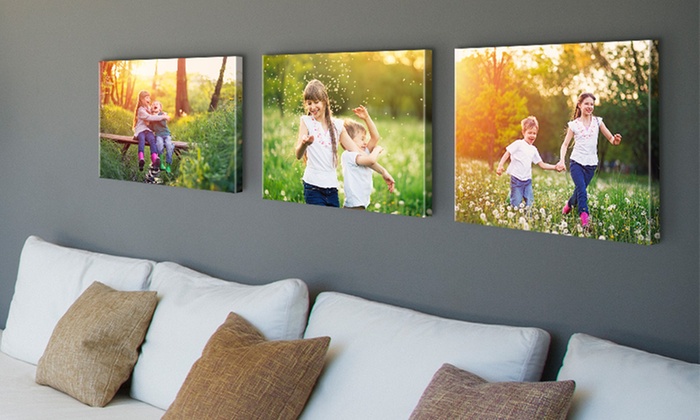 1. Select Your Product

Select the product that you want to buy

2. Design it by your own or Upload your Photo

You can customize your product with your taste and make it persolized or you can Upload your finished design here and we'll print it for you with your choices

3. Checkout & Order

Checkout and finish your order very easy with one step checkout extension. We will print for you with love!
MORE SERVICES
FIND OUT MORE ABOUT WHAT WE DO
ONLINE DESIGN
THINGS WE KNOW YOU'LL LOVE
Instagram has returned invalid data.