FREE
Delivery
For orders over €40, we offer
free delivery service.
HOW WE MAKE PRINTING AS EASY
CHOOSE THE DESIGN PATH THAT IS RIGHT BEFORE UPLOAD FILE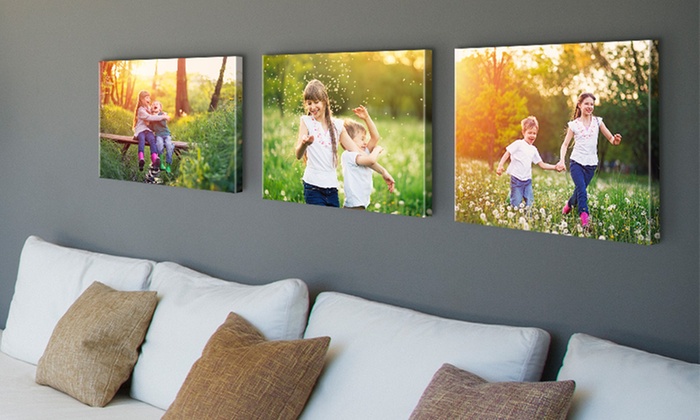 1. Select Your Product

Select the product that you want to buy

2. Design it by your own or Upload your Photo

You can customize your product with your taste and make it persolized or you can Upload your finished design here and we'll print it for you with your choices

3. Checkout & Order

Checkout and finish your order very easy with one step checkout extension. We will print for you with love!
MORE SERVICES
FIND OUT MORE ABOUT WHAT WE DO
Printing Shop Limassol
Leader in Quality Customized Printing Services
Welcome to Tsiakkas Copy Center a printing shop in Limassol where we help you select your product and personalize it to your expectations. We have perfected our printing services with professional designs including templates and customer-service systems. On offer includes our affordable price guarantee and client satisfaction. You can upload particular designs that do not match our templates and we will be happy to print them for you.
Customized Face Masks
Our customers can also order customized face masks in line with any individual requirements. You will just need to upload the design of your face mask. Simply include vital details such as the company logo, photos, or philosophy that you want to be imprinted in the face mask. We believe that your breathable fabric should represent your personality and explain your style during this pandemic and beyond.
Business Cards Printing and Design
At our online printing shop, we also do business cards printing and design. To make a long-lasting first impression, you need to give out glossy, durable business cards. Our cards are laminated and designed based on personalized preferences. Our design features are simple to understand. You do not need any skills or knowledge in graphic design to make your card. You can browse from our customizable templates and one of our designers will get in touch with you.
Wedding and Christening Invitations Design and Printing
We understand important moments to cherish such as baptisms and weddings. Use our services to make wedding and christening invitations. You can customize your invitation using personalized messages. Our online platform gives your varying layouts and beautiful texts to improve your proposal. The graphic design allows you to add photos and select from a multiple color range.
We will walk you through until the final step when you will send the invitations or download and print at our shops. These are important milestones in a child's as well as a marriage life. What other way to celebrate than to share and help send out the invitations to loved ones?
Sticker Creation and Label Printing Services
Visit our sticker creation and label printing services. Just select the size, form, and color of the sticker that matches an event or brand. Our free graphic design tool will help to personalize the labels. We will ensure they fit your product designs. At our printing shop Limassol, we let you take advantage of offers such as business stationery which includes letterhead, envelopes, cards, and brand development services.