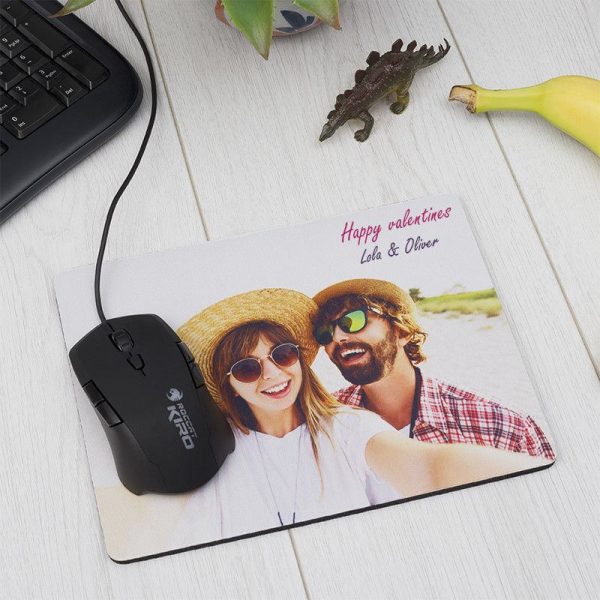 Mousepad
€5.00 inc. VAT
Customize MousePad : 22x18cm
Compare
Online Design
Combine it with our layouts and fonts.

Start and upload design
Your artwork
Upload file
Upload design
← Back to option
How would you like to design your Mousepad
Upload a full design
- Have a complete design
- Have your own designer
Design here online
- Already have your concept
- Customise every detail
×
Mouse Pad
clothe on the top and black rubber at the back!
Size: 22x18cm
Thickness 3mm
Only logged in customers who have purchased this product may leave a review.