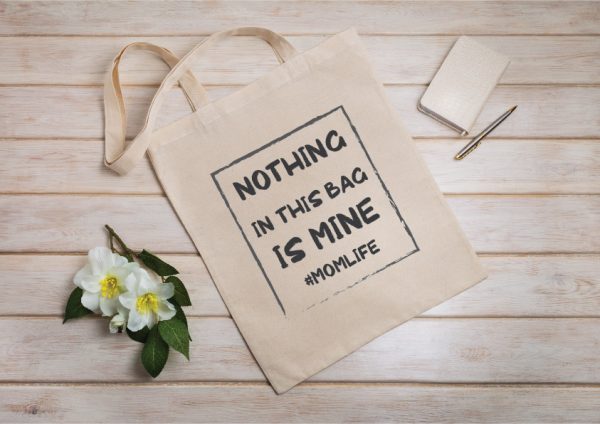 Linen Tote Bag
€15.00 inc. VAT
Tote Bag
33x40cm
Material: High Quality Linen
Printing one sided
Compare
Online Design
Combine it with our layouts and fonts.

Start and upload design
Your artwork
Upload file
Upload design
← Back to option
How would you like to design your Linen Tote Bag
Upload a full design
- Have a complete design
- Have your own designer
Design here online
- Already have your concept
- Customise every detail
×
Our linen tote bags are perfect for custom personalisation.
They look fantastic, just make it as you want with your design!
Only logged in customers who have purchased this product may leave a review.